Galaxyslot is a slot online game with the new style that can be played on Smartphone Mobile easily. Just you download and install to play Galaxyslot on Mobile Tablet Android. Play Galaxyslot on Mobile. You can play Galaxyslot on your Mobile as you play on your computer normally, even the system get the Edge signal. Galaxyslot is considered as the leading provider of Slot Mobile services or online slot games on mobile Android. Download App Galaxyslot for mobile Tablet, the customers also can see the procedure for installing Galaxyslot on your mobile at the information below.
Installing Galaxyslot Mobile

The step to install Galaxyslot on your Mobile or tablet. Go to the Settings menu on your Mobile or Tablet Android / and then select the Security menu / Select "Unknown sources".

---
Then download the Galaxyslot App Android from Link download as below.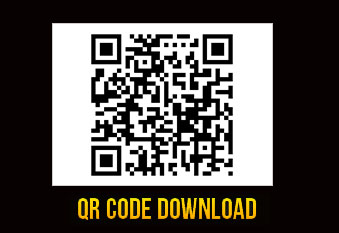 ---
Select "Android Downlaod Game" and wait a moment. After downloading the game Galaxyslot for your Mobile, select the File HandSlot.apk that appears on your mobile or tablet. Select the "Install" button to install the game.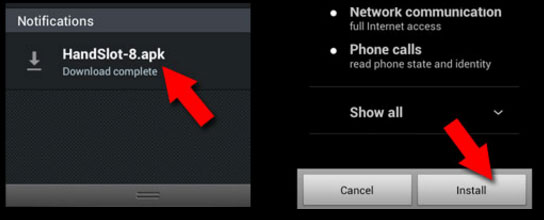 ---
When the Galaxyslot installation is complete to your mobile, then Click "Open" button to start the game. Galaxy slot online, then enter the password you have received to enter the game.