The restaurant and the entertainment place in Poipet. If talking about the restaurant and entertainment place of Poipet casino, there are so many places happened as the mashroom here and we will recommend for all of you get to know these places.
Recommendation the Restaurant and The Entertainment Place in Poipet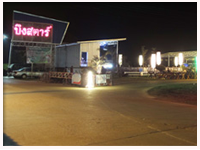 Restaurant​ : Star Lake Star lake is the largest open-air style restaurant in the Poipet Casino area. Serving you with seafood, Thai food, Chinese food and the other Northeastern foods. The cosy atmosphere with a live music and private karaoke rooms are available and there are menus for you to select of all kinds of beverage service. You can call the casino car to get here. The kitchen here is open at 2am night time and open to serve from 18:00 pm to 04:00 am.
---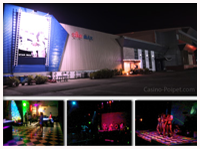 Entertainment Place : STAR MAX one of the famous entertainment venues in Poipet Casino. Poipet Pub Disco is another one of the Star Vegas restaurants respond to all the requirement of the tourists in this nowadays. You can enjoy many entertainment shows, coyote, have fun with famous DJs and front desk with pool table, Japanese food, noodles for serving. Opening hours: 20:00 – 07:00 morning.
---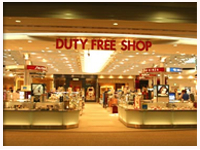 DUTY FREE the shop without tax payment, can say that . Every hotel is almost an important part of each hotel. In addition, along the the street, there are many tax-free products. So if you are going to buy alcohol and cigarettes from Duty Free, back to Thailand, there is a rule of the Customs Department that you can get no more than 1 liter of alcohol or 1 bottle, cigarettes not more than 200pcs or 1 row. Please check these regulations if you do not want to be arrested or fined.